Pre-Bid Onsite Assessment

As part of our walk through of your space, we'll document any planned intersections of different flooring finishes in order to ensure that our installation brings them together smoothly and firmly, as well as to bring any safety concerns to your attention.
If desired, we can take photos of your existing space and have your flooring selections overlaid into the images so that you can visualize the end result.
We'll confirm the start-to-finish timeframe of your installation to help you plan accordingly.
We'll identify any additional resources needed for the successful completion of your installation, such as furniture removal, floor preparation, the provision of a dumpster for construction debris and more.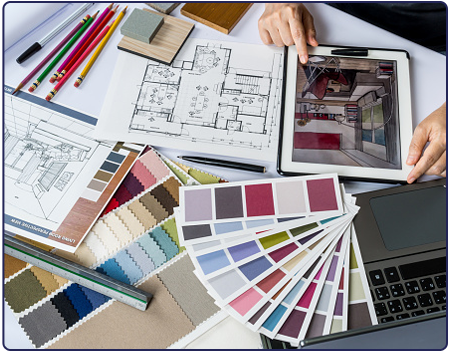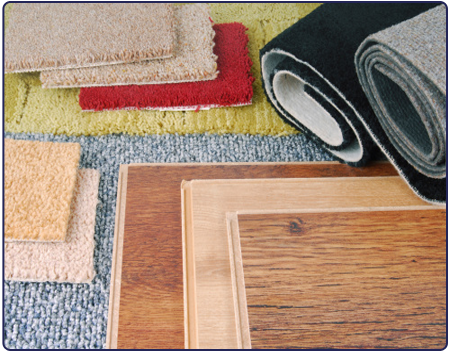 Wide-Ranging Flooring Options

Broadloom carpet
Carpet tiles or carpet planks
Ceramic tile
Luxury vinyl tile
Sheet vinyl
Rubber flooring
Artificial turf
Wood

Attentive Project Management

We'll review all plans with your General Contractor or the occupant of the space, and coordinate the delivery of your flooring materials.
Throughout the installation process, we'll be happy to serve as a communications conduit between your General Contractor, the installer and the occupant of the space.
If you do not have a General Contractor, we'll coordinate the installation schedule with a certified installer, and submit any documentation you might require.
If desired, we can take photos of your installation to document its progress and completion.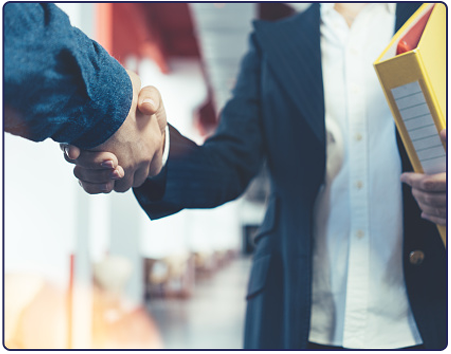 Thorough Account Management

As part of your installation, we can also develop a strategic document plan that details the planned transformation of your current space, ongoing floor maintenance recommendations and how to best meet any occupant-transition requirements you might have.
To ensure thoroughness and accuracy, we rely on RFMS software, a technology developed specifically for flooring projects that enables us to create detailed estimates and proposals, track inventory, create work orders, and ensure the archival of all project documents upon project completion.